If you have some space to fill on your wall or would like to make a dramatic statement then a canvas print will do this for you.
The majority of my images are available as canvas prints and can be produced in a variety of shapes and bespoke sizes.
If you're looking for a particular size simply email me with the details.
A BIT OF TECHNICAL INFORMATION
The canvas is Poly-Cotton which has a white base for superb brightness.
Each canvas has a a full art shield matt laminate which provides UV fade resistance and adds durability.
There are two canvas frame depth options, 25mm and 44mm. It is advised that the deeper option (44mm) is used for larger prints.
The stretcher bars are sourced from FSC accredited sustainable European pine. They are edge laminated and knot free to minimise any risk of warping.
The rear of the canvas is taped and the felt corners ensure the canvas sits nicely against the wall. The brass fittings for hanging require simple wall fixings such as a screw or hook.
Whilst my paper prints have a white border with text most customers prefer the canvas prints without this. It means the image can run off around the edge giving it more impact on your wall.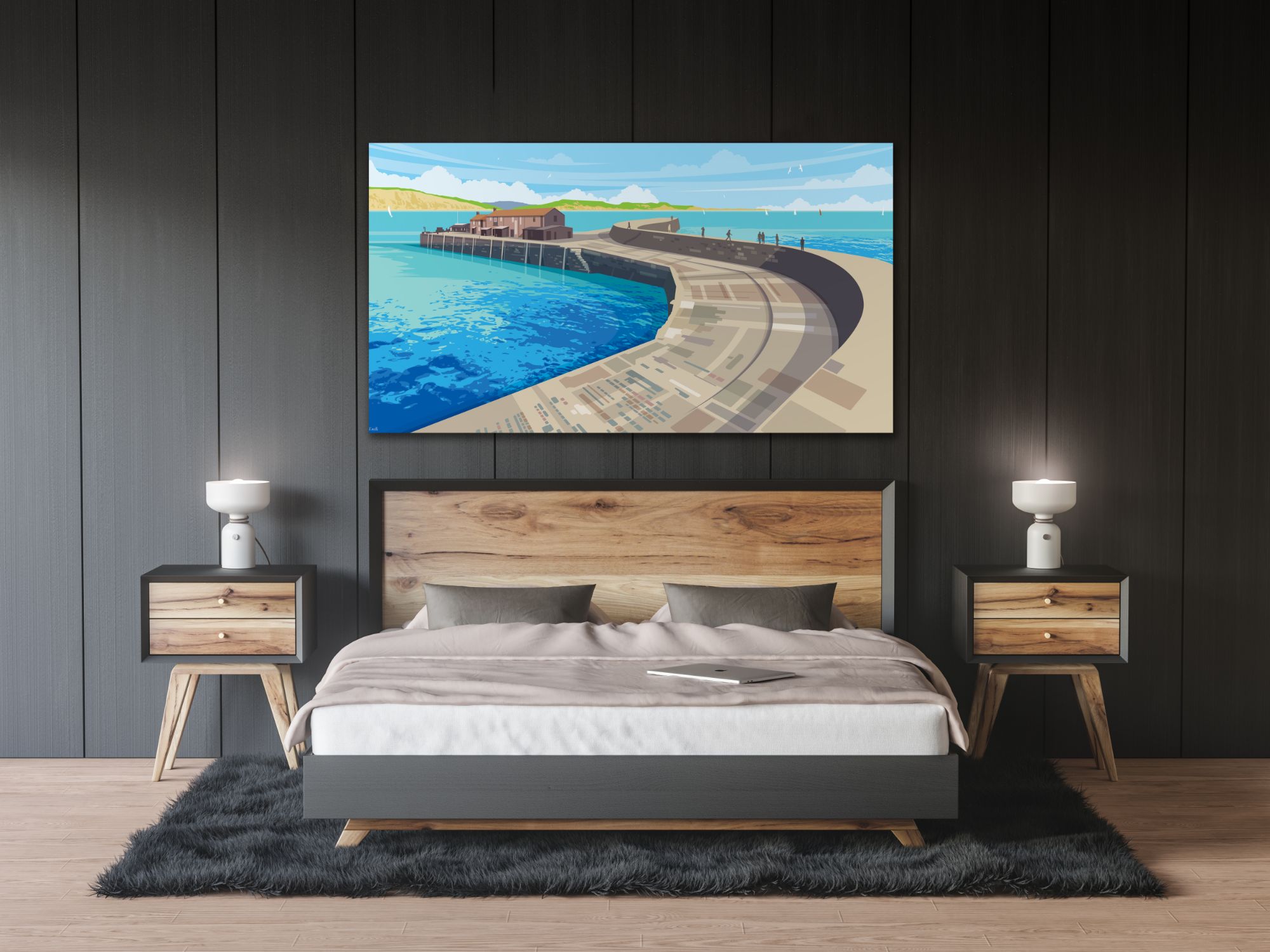 THE CANVAS MAKING PROCESS
The canvas is stretched over the frame and stapled, the corners are folded and trimmed. Wooden wedges are inserted into the corners for future adjustment
if the canvas should become saggy, in a very humid environment for example. The back of the frame is taped and felt pads are added to the corners to protect the wall. Finally the brass brackets are fitted for hanging.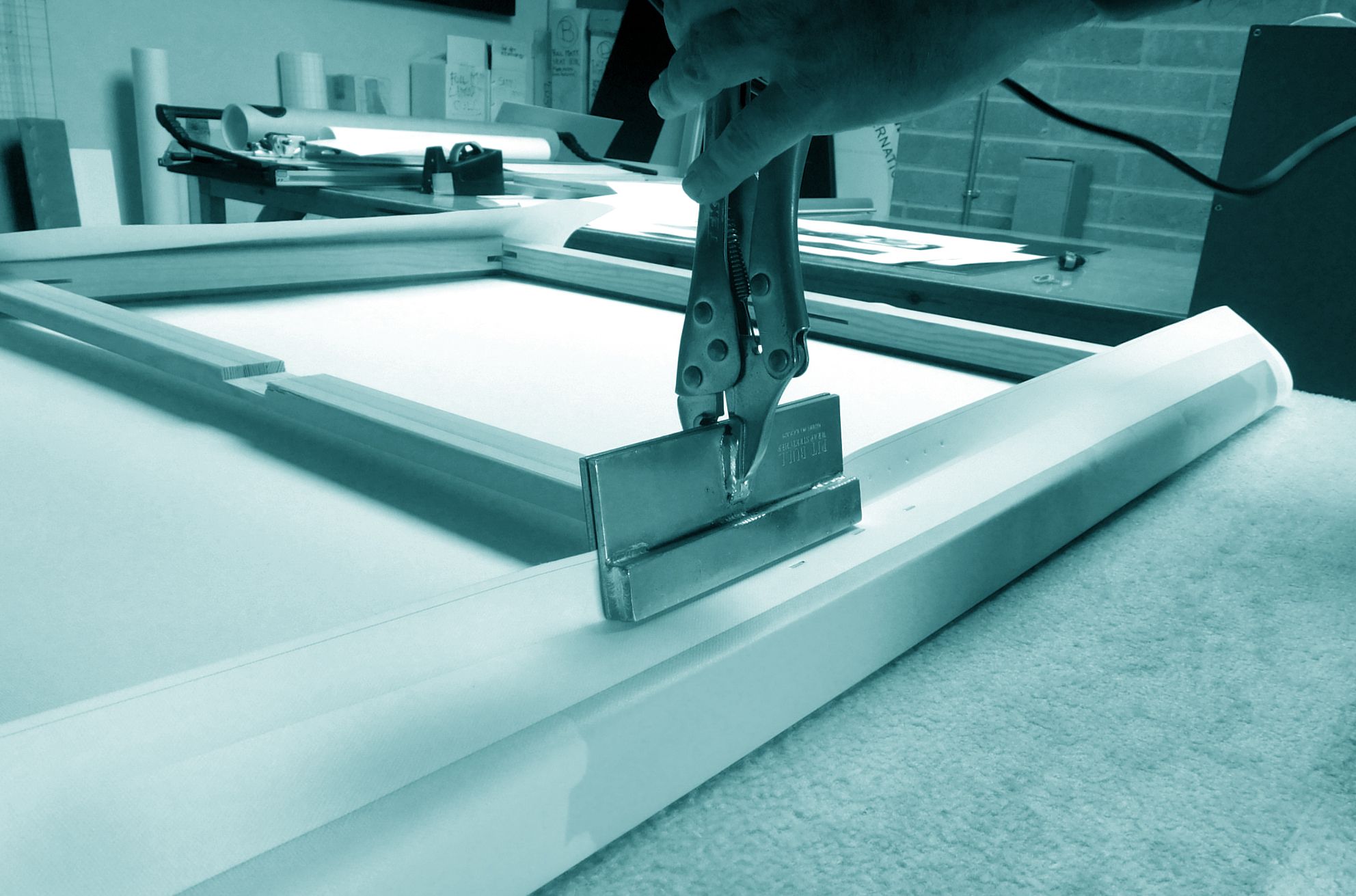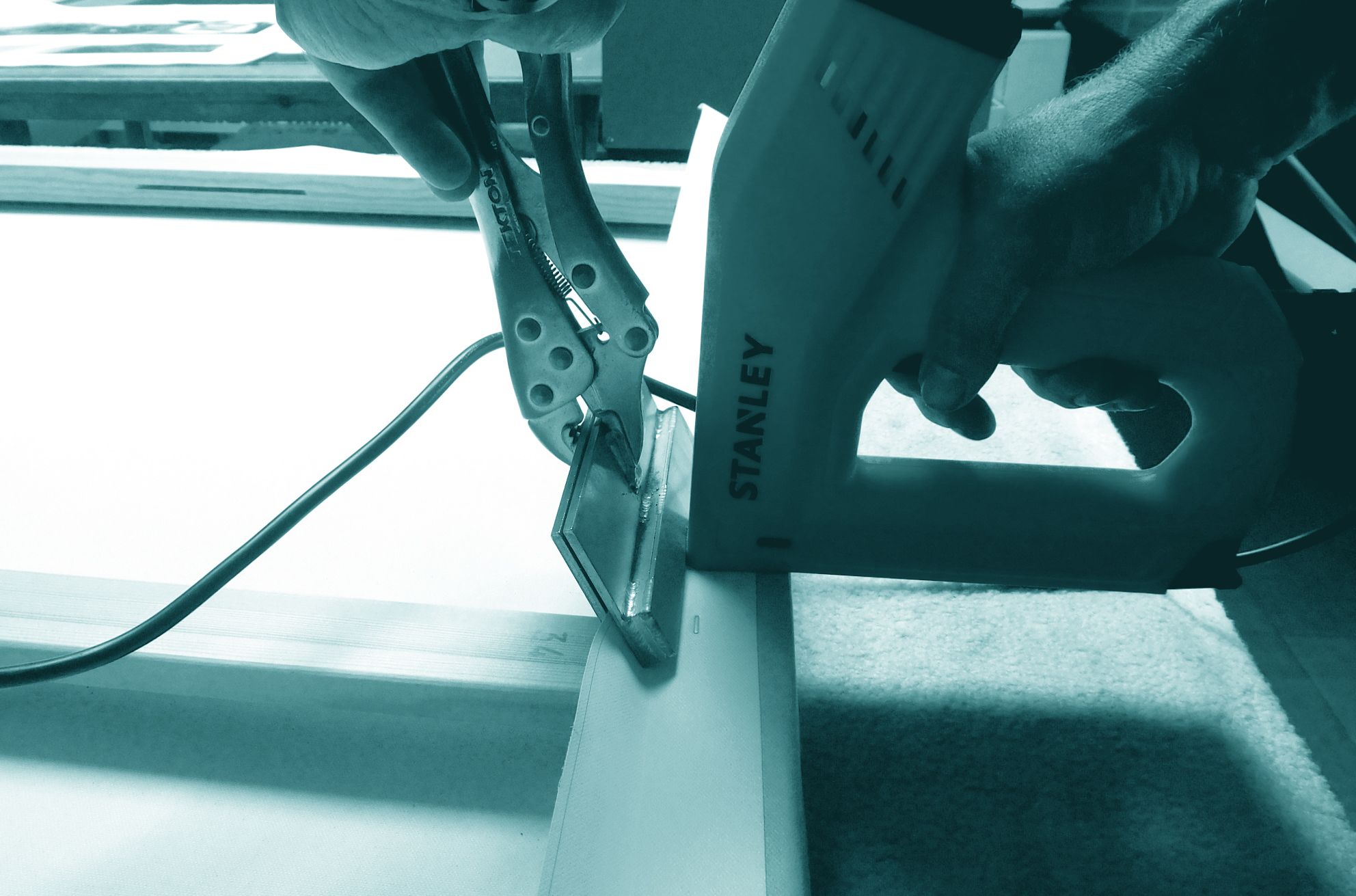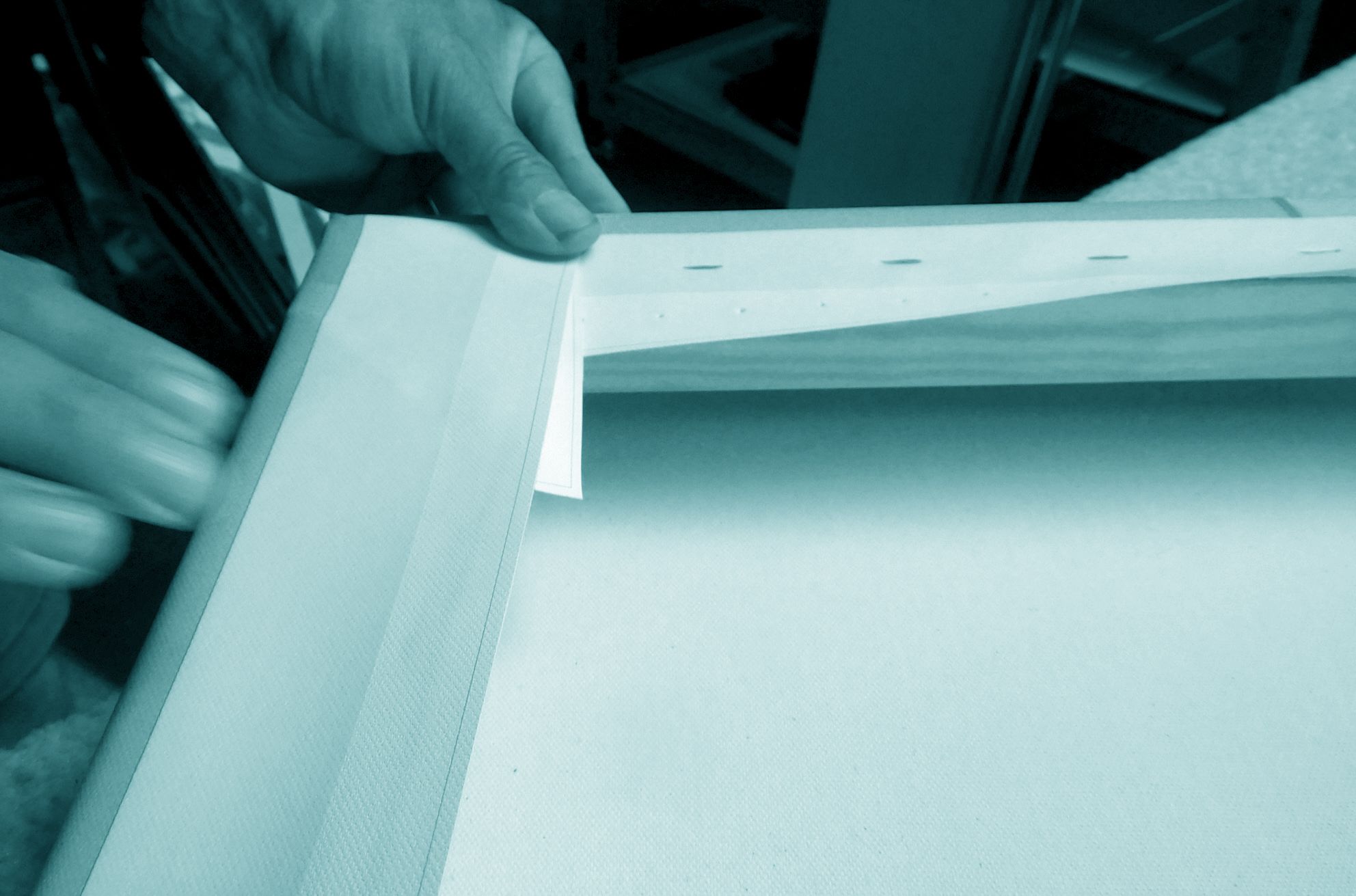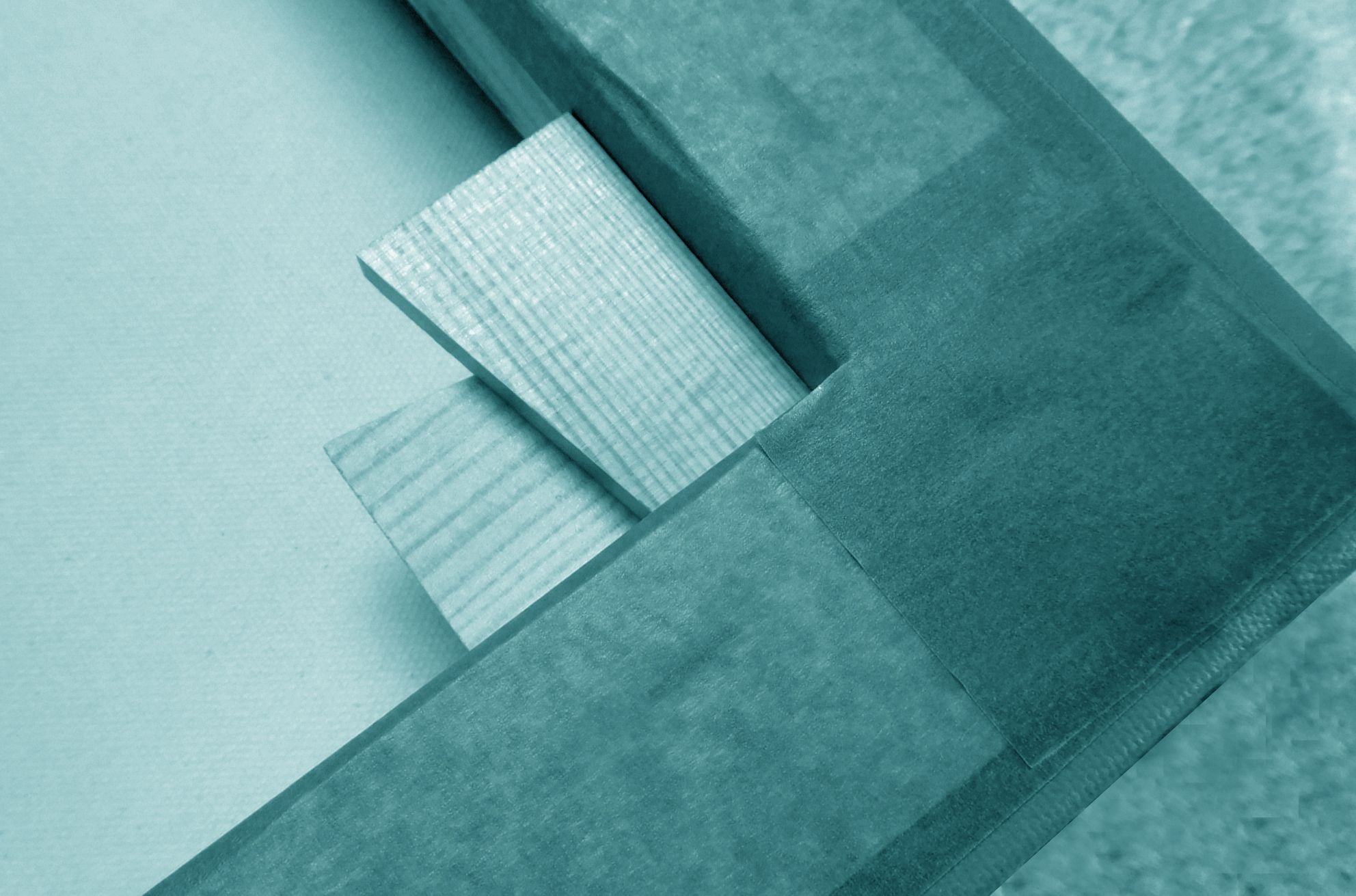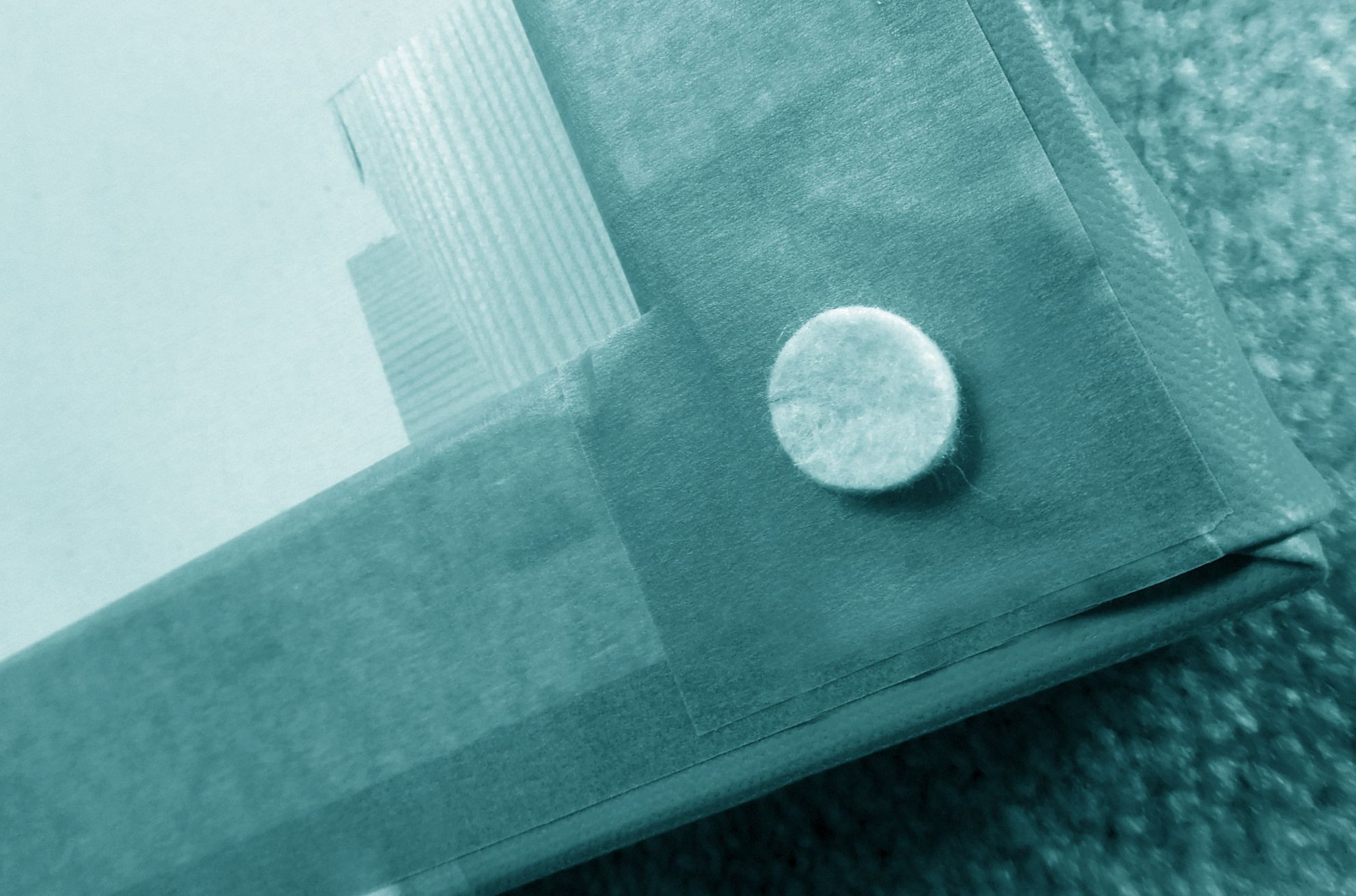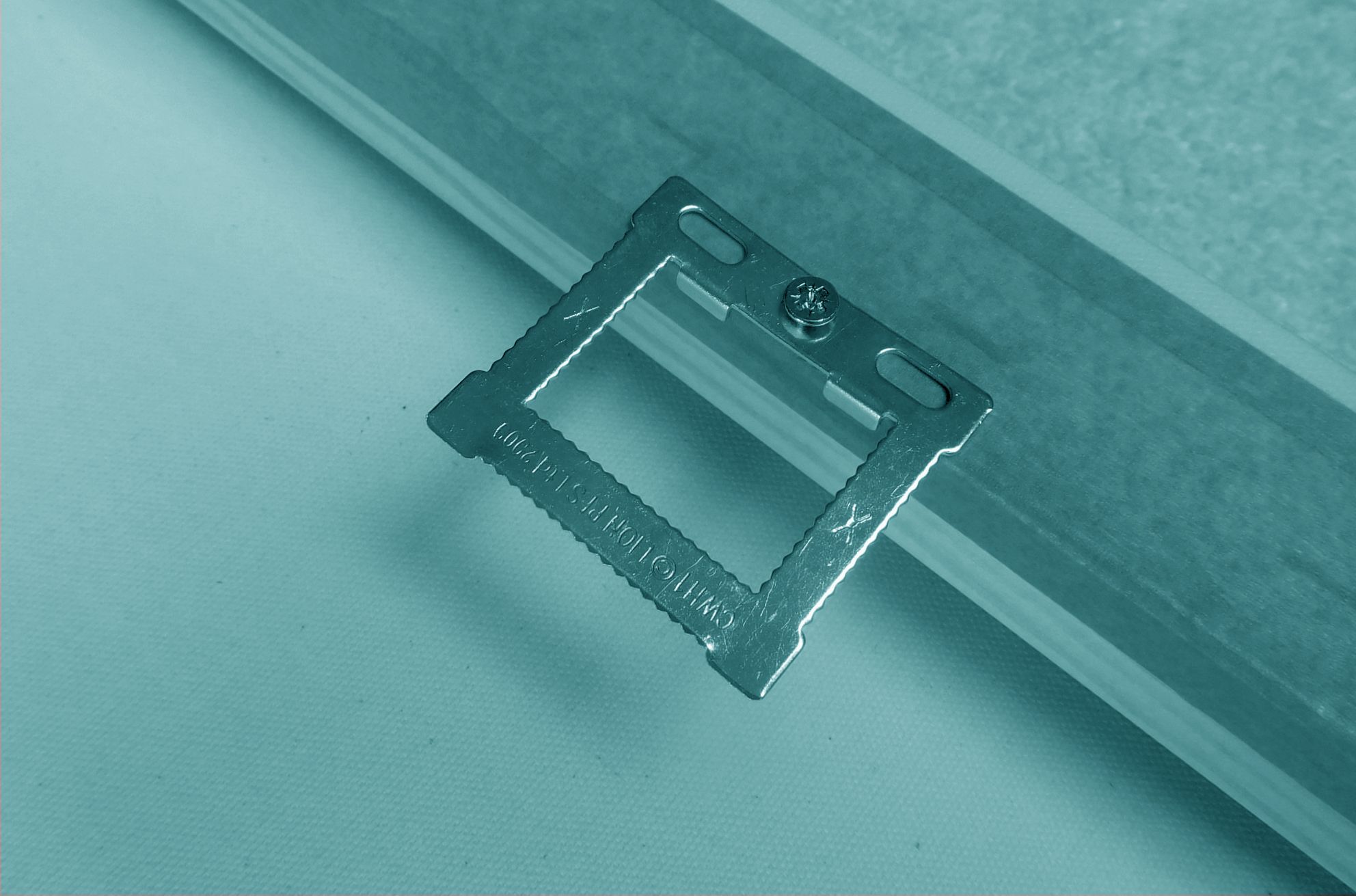 Because these canvas prints are available in a variety of sizes the image itself may need to be adjusted to fit the proportion of the canvas required.
All the canvasses are printed to order so please allow up to a week for delivery. As the images are not resolution based there is no limit to the size they can be printed, but please be aware that there are limits to the size of the canvas and frames available. Always worth asking though!
Below are a few examples of price. I'm unable to list a price for every size available but hope this will act as a guide.
If you would like a price for a specific size please email me directly using the button below
PRICE EXAMPLES
A1 - 841 x 594mm (33.1 x 23.4in) = £195.00
A2 - 594 x 420mm (23.4 x 16.5in) = £155.00
420 x 420mm (approx 16 x 16in) = £125.00
711 x 711mm (approx 28 x 28in) = £220.00