"I recently purchased some of your prints and find them wonderfully evocative of the area, and they bring wonderful memories to our home.
Thank you."
A series of limited edition Giclee prints featuring great British icons.
These are strictly limited to 250 of each design and are numbered and signed by the artist.
CREATE A UNIQUE GICLÉE PRINT FOR YOURSELF OR SOMEONE SPECIAL
Many of my images are available for you to personalise. Maybe one of the locations holds a special memory for you, or its where you spent an anniversary? Perhaps you had a great family experience there or it's simply a favourite place. Simply click the button below to see some examples and find out more.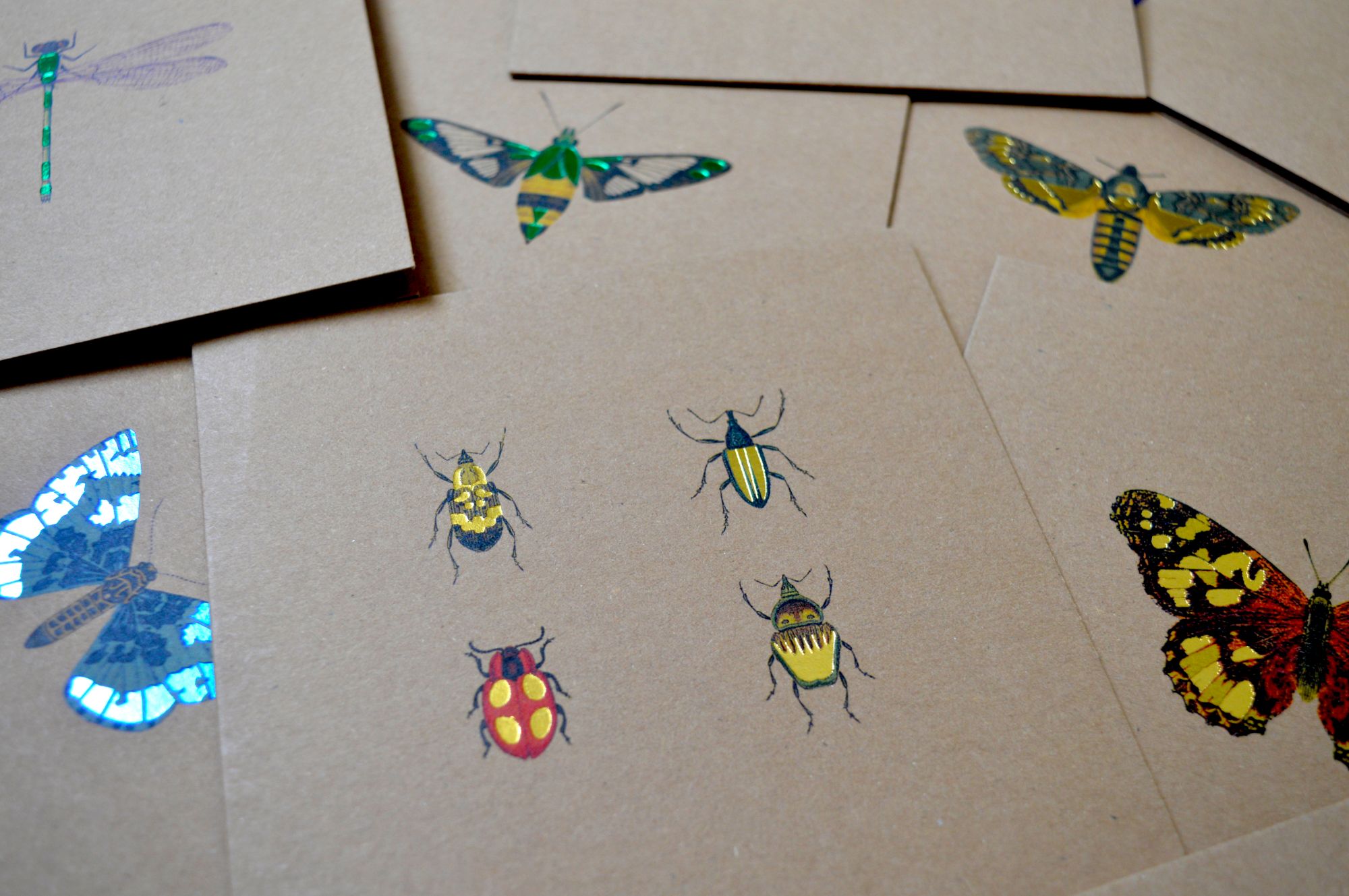 BEES • BUGS • BUTTERFLIES
A range of cards inspired by Victorian botanical and entomological illustrations.